Showhome Editor, Joseph Clarke, catches up with Piper Homes CEO, Lee Noble  
Could you tell us about yourself and what you do? 
I have been building homes in my mind since I was about six years old. Coming from a less than affluent family, having a home was very important to me. I always wanted to be able to build my parents a house as they were stressed about not being able to pay the mortgage. I felt if I could build them a home then they wouldn't have to worry and fight. I want to create quality homes and help transform the UK industry with both our private and affordable homes. 
Could you tell us about the Piper Homes journey so far? 
Piper Homes PLC was established in 2015. After a lengthy career in the corporate world, and having established, bought and sold multiple business, I decided it was time to focus on my purpose and passion in life.   
In March 2022 we were recognised by the Financial Times-Statista ranking of 1000 fastest growing European companies. We were the UK's fastest growing housebuilder, the 55th fastest growing company in the UK, and the 276th fastest growing company in Europe. Now in 2023 and for the 2nd year running Piper was in the FT1000 as the 251st Fastest growing company in Europe, 51st in the UK and is again officially the UK's fastest growing house builder.  
This year we have won awards for business growth, UK site of the year in 21–50-unit category and we have a clear focus on creating opportunities for women in construction.  With over a third of the business being female, double the industry average, and having three females on the board, Piper is undoubtedly an employer of choice. 
Recently we have started work on two of our largest sites to date, delivering 58 homes at High Oakham Ridge in Mansfield and 115 homes in Pickford Green, between Meriden and Coventry. These are just two of 15 new sites where we are starting work this year and also marks our expansion into the East Midlands.  
 Of these 15 sites, seven are being delivered under our new affordable homes division, Piper Living, whereby we're working with chosen Housing Associations (HA) to secure new sites, oversee the planning and build process, before handing control to the HAs for sales.  
 What do you perceive to be the most important thing the industry needs to focus on right now?
People and culture. Very few companies across all industries demonstrate true investment of time, energy and resources…
Read the rest of this exclusive interview in our latest issue here.
Never miss a story… Follow us on: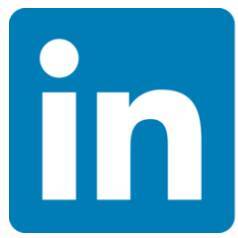 Showhome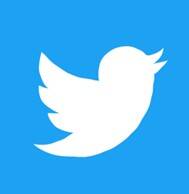 @Your_Show_Home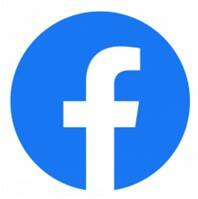 @Showhomemag
Media Contact
Joseph Clarke
Editor, Showhome
Tel: +44 (0) 1622 823 920
Email: editor@yourshow-home.com