We sit down with Yvonne Orgill, Managing Director of Unified Water Label Association about the history of the association and the importance of a single unified regulatory body.
Could you tell us about the history of the Unified Water Label Association?  
The idea of a label, to advise consumers on water use, was driven by industry taking the lead. For decades, the industry has, by regulation, adapted products to use less. 
The idea of a label for water efficiency products was developed in 2005 by the UK bathroom industry. It took two years of discussion with industry experts to identify and develop credible technical criteria. The first listing was Lecico in the UK in September 2007.  
In 2009 the European industry commenced discussion on a possible European scheme with agreement being reached to enhance the UK scheme and become recognised as the European Water Label in 2011. Manufacturers recognised that one label would help with packaging and cross border selling opportunities if there was only one label. 
The European Commission recognised the work of the sector, and whilst supporting other National schemes, they were open to the idea of developing one scheme.  As a result, four schemes identified the opportunity and came together as the Unified Water Label, on a signal portal. Technical criterion has been aligned, with the schemes now recognising each other. 
Why is it important to have a single unified regulatory body in the industry? 

There are many benefits to one single regulatory body. It is simple to understand, enables cross border selling, and provides a single recognised credible label that consumers find easy to understand. The scheme can complement manufacturers messaging with a cohesive message.  
With the UK leaving the EU, manufacturers do not wish to see one label for mainland Europe and another for UK, as this would create an increase in packaging costs, dual labelling, with conflicting and different criteria.  
The Government are currently holding a consultation on introducing compulsory water labelling for fittings and water-using appliances sold across the UK, why is a government-imposed label not the best solution? 

A government-imposed system would be complex and take a long time to develop to meet the needs of the UK water and plumbing systems. The UK does not have a simple water framework, we have a mix of pressures, high and low and anything in between, so not all products work in all bathrooms. As well as this, bathroom products are part of a building system – not stand alone, with hot water influenced by different heating systems. A government-imposed label would have to investigate all of these issues to gain a greater understanding of how products work, with components, and how they are sold, before implementing a mandatory scheme. The Voluntary scheme, developed by the industry, already has this knowledge…  
To read the rest of this exclusive, see our latest issue here
Never miss a story… Follow us on: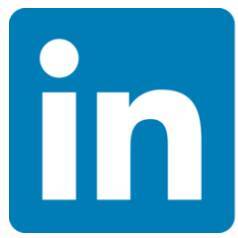 Showhome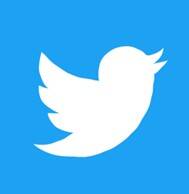 @Your_Show_Home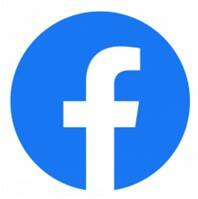 @Showhomemag
Media Contact
Joseph Clarke
Editor, Showhome
Tel: +44 (0) 1622 823 920
Email: editor@yourshow-home.com